Hey guys, I'm trying to make a skin of this awesome mecha that appeared in RWBY.
It's called The Paladin, or more specifically, the Atlesian Paladin-290
It was originally an Elysium Defense Mecha to be used by their army, but Roman Torchwick stole it before it could be put into mass production and used it against the girls. Also, the Boss Fight against it had to be the most awesome in the series!
Here's what it looks like.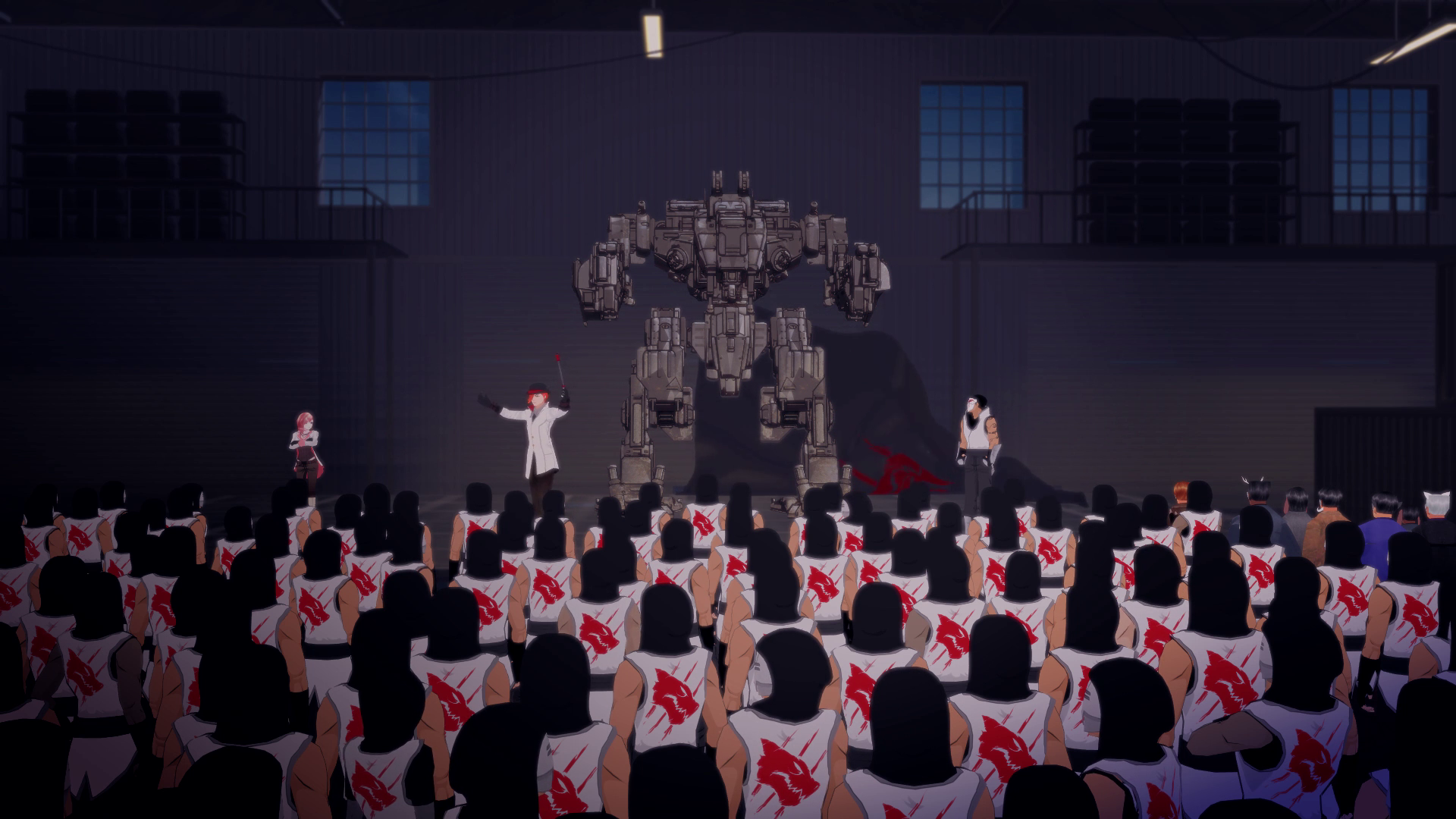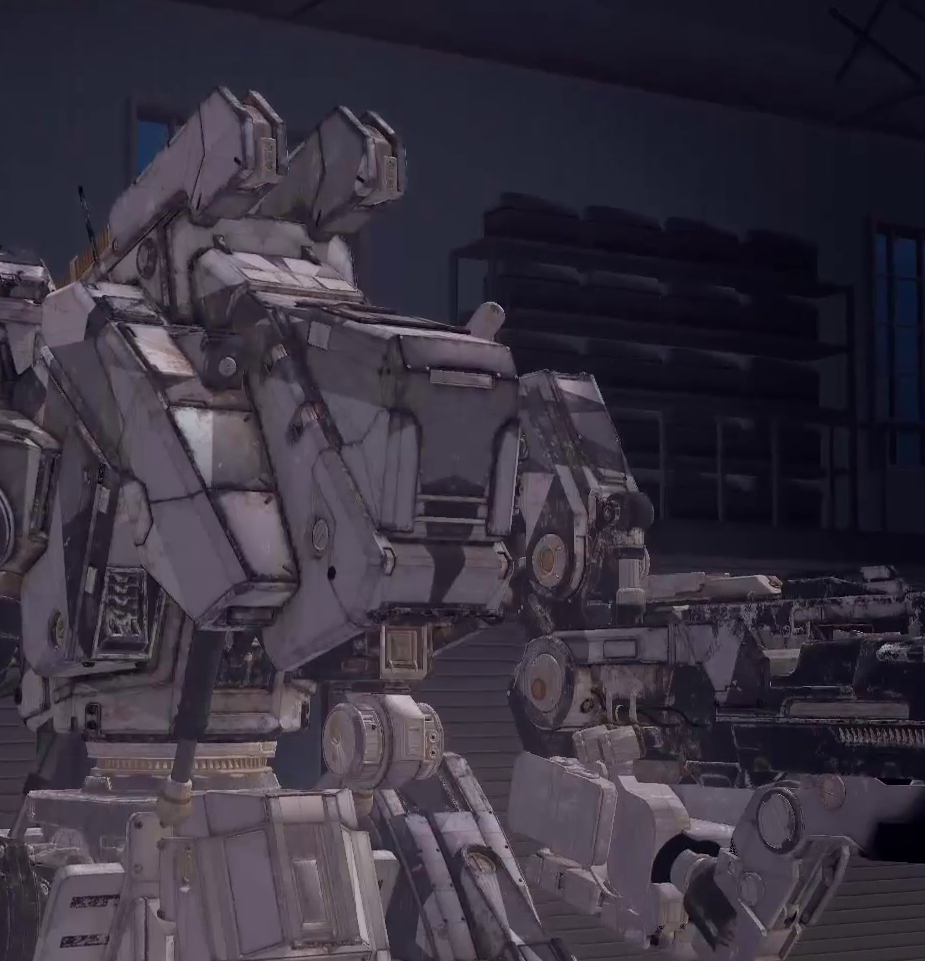 I'm trying to make a skin of it in CB, but I dunno what robot and parts to use.
Some specifications I should mention.
-It should be a LAND type. The Paladin was shown to be able to run surprisingly fast, enough to catch up to the girls while they were riding on a motorbike.
-The Paladin's armament includes guided missiles and a machine gun. It also can punch really hard.
Can anyone help me with this? What bot and parts should I use?
I was thinking maybe Zarid Terum for some of it, but I dunno what to use for the rest.