Heres some of my creation, what you guys think? If anyone wants it i dont mind sharing, im 'open source'
Updates:
Added Mewo v1.0 , and the face of my 'sad koko'
_________________________________________________________________________________________________
*Order in time of creation
Paint only:"Strongman?"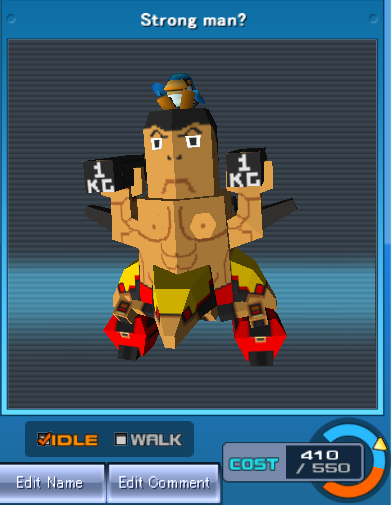 Im sure some of you saw this, i been spamming it after its been created
No wonderdrug?
This was created after a match where my team are spammer 'Require medic' without any wonderdrug contribution (im the medic)
Sad koko
This is actually one of my earliest creation, uploaded it since one of the game fren want it =3
Requires Polygon "Shop"
Yea u can draw i the center if u want to, wanted to draw garapon at 1st but give up, so i juz put some 8bit caliens in there
"Pedomech 1.0"
Still kinda far fetch, but im running out of ideas @@
"Pepen WC 1.0"
As name suggest, even pepen needs a break
Box V2.0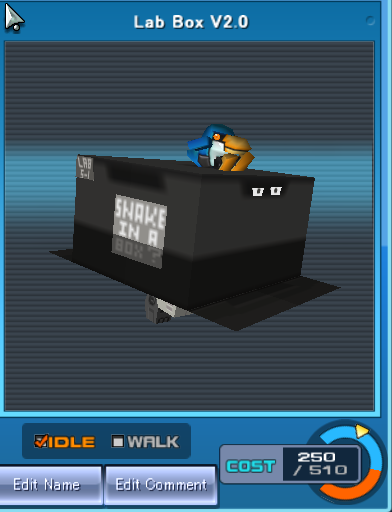 Well there are lots of boxes out there, but making it is good practise
The box suppose to be lighter, no idea why so dark in the screenshot
Pedo Grave?
Recently i receive so much firepower i reckon i might make a tomb for it, and here lies the body while his spirit is transfer to the mech version
Basic Ramen S.
Design to look like a ramen stall, but kinda @@, need some help what the back of the stall look like, i never see one in real life
MGS Original Box final
This is the original box from MGS 1 "The Orange", has been drawn to details up to 80% (20% is pixel issue). This will be final as any more changes would require a total make over. Just the drawing itself take me hours @@
PePen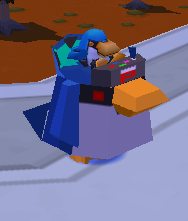 Behold, one day pepen will rule the world with an armies of Pemech. Then all loli will be pepen slave.... (Registration to be a pepen is now open~)
Dowload the skind here! http://www.mediafire.com/?2dizex72bb61c1q
You need Cyberoid HD, frog lander BD, you can customize the rest.
To load it, go to paint , click 'load' and select the file you just download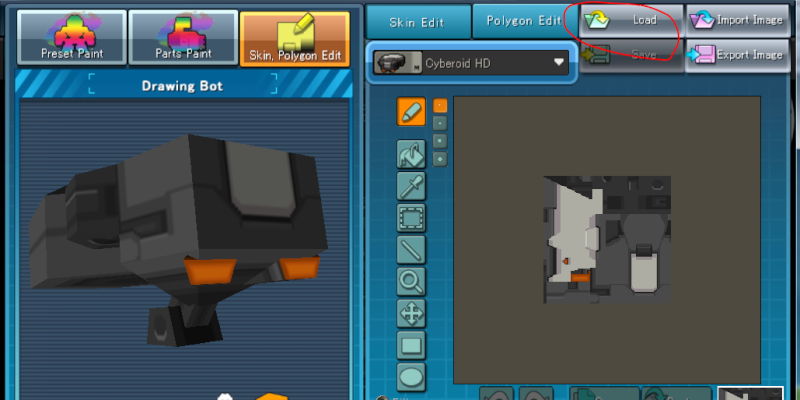 To change the pepen color, you just change the sub color and light color of the HD
Pepen Warrior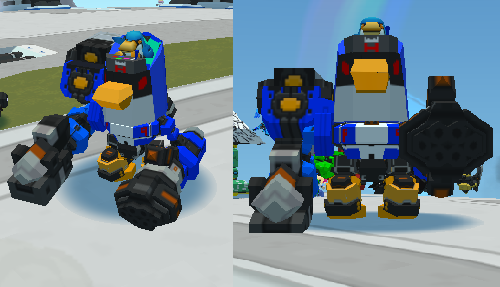 I notice theres alot of pepen hunter in the arena, and my poor pepen is helpless against those pesky flyer. Hence, Pepen warrior was make to shoot those pesky flies down. No more Mr nice pepen! ( Pilots for pepen warrior are now open~)
YuGiOh Drawing board
This actually works the same way as the JP drawing board (
Link
) , But whatever you draw will display on the middle instead. You can select the color type as well (purple for trap, blue for union etc). My future artworks (If you didnt seen any too bad~) might revolve around this as base instead of the JP drawing board
Vday 0.5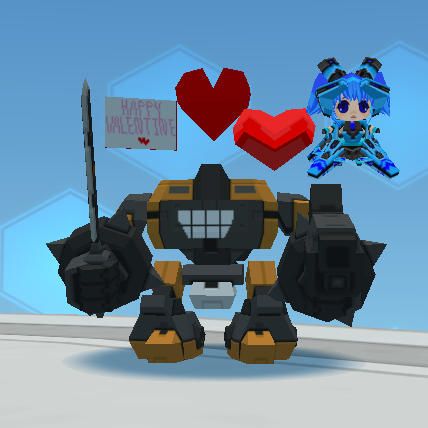 i assume 95% of the cb population are 40 yr old virgin (watch the movie now if u havent! its one of teh best comedy eva) , this is for the 5%
Mewo v1.0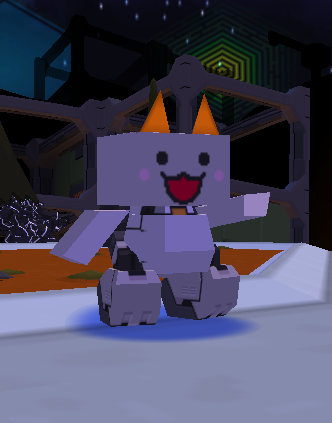 Back to the basic: a simple skin~
Leave any comment / compliment / complain u have [b]