yup, another medabots collab in the same year.

this time its arc beetle dash and "tyrrel beetle"
they can transform like they do in the original games (and anime) they were from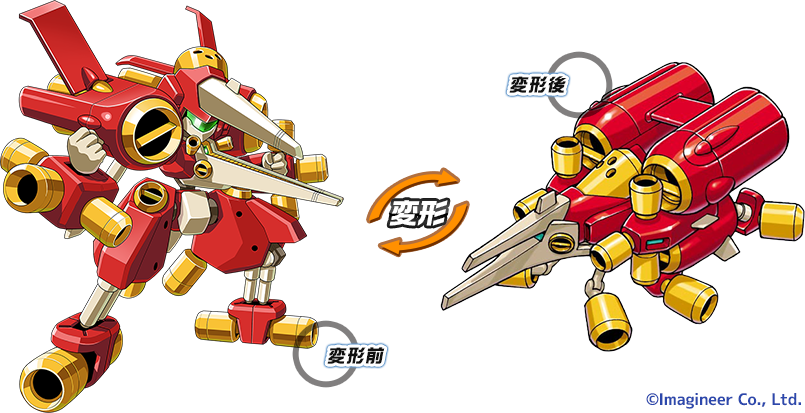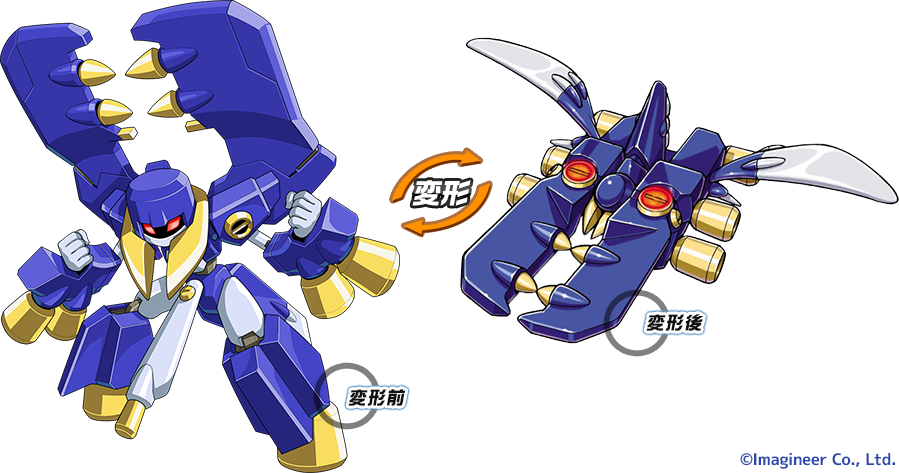 sadly, they are exclusive to the upcoming mega gacha
and along with the old medals,
new medals are added as drops
which will be in venev, dasd and nera.
the following new medals are
ninja, dragon, unicorn
and the following 2 will be rare drops which are
hunter and sniper medals.
also on the stated 3 planets, you can find items called medalia
depression medalia

naguru medalia

mamoru medalia

which can be used to strengthen both medals and replica medals via the laboratory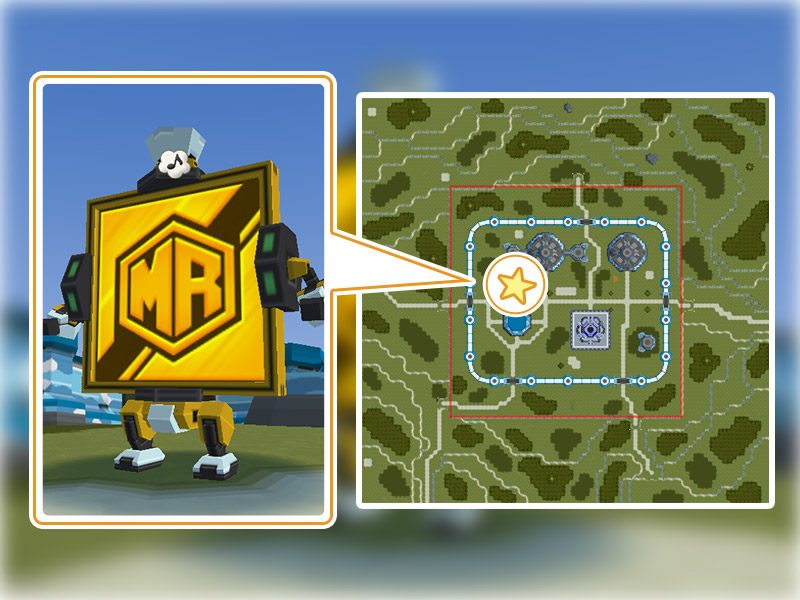 this npc will exchange rare medals for 15 of that specific medals you have
also to celebrate medarot day,
enter this code at the code redemption counter to receive a medarot bs