more info have been revealed

metabee, rokusho and brass(sailor multi in japan) will be in the game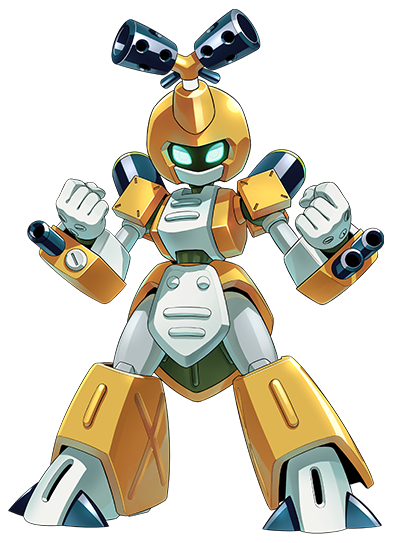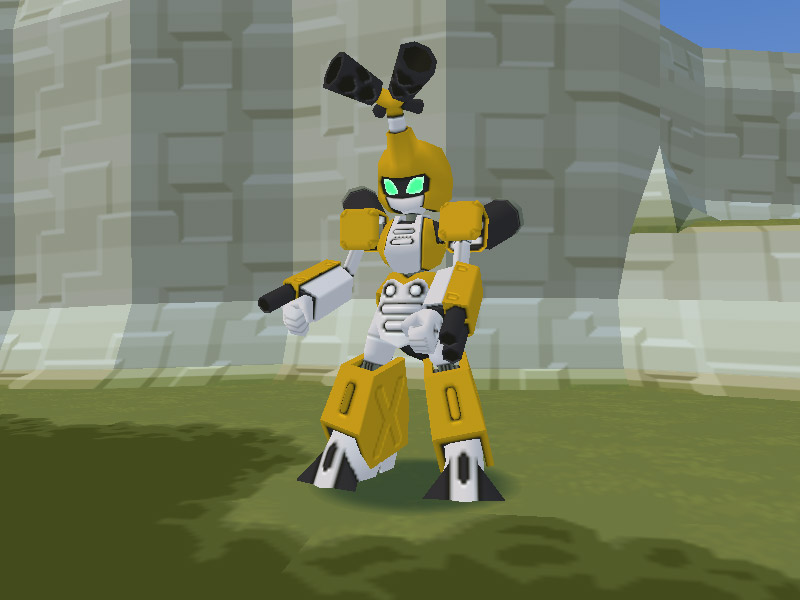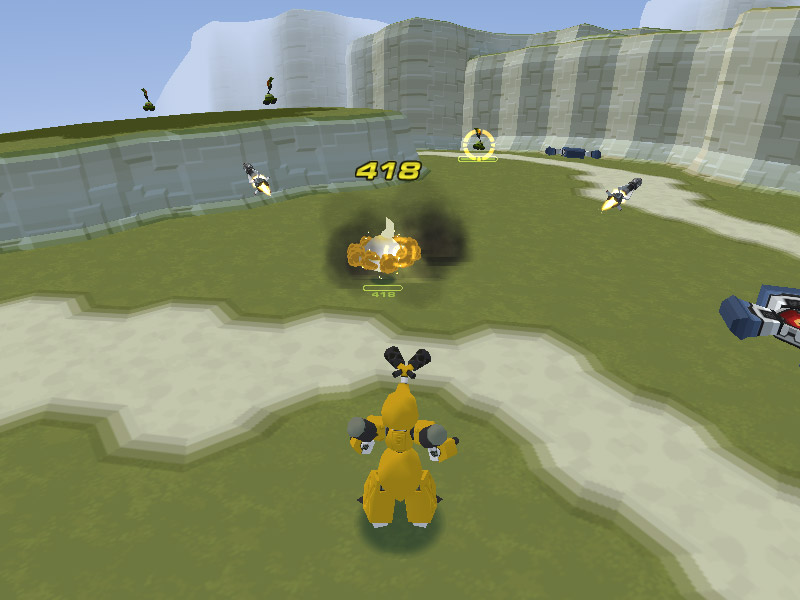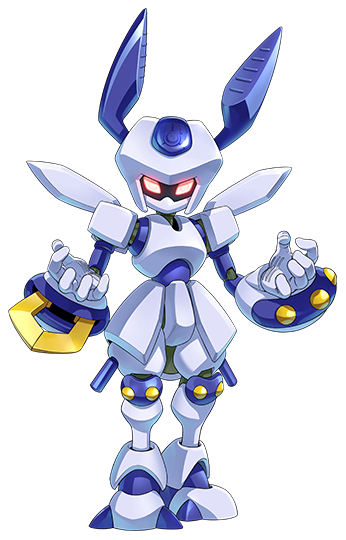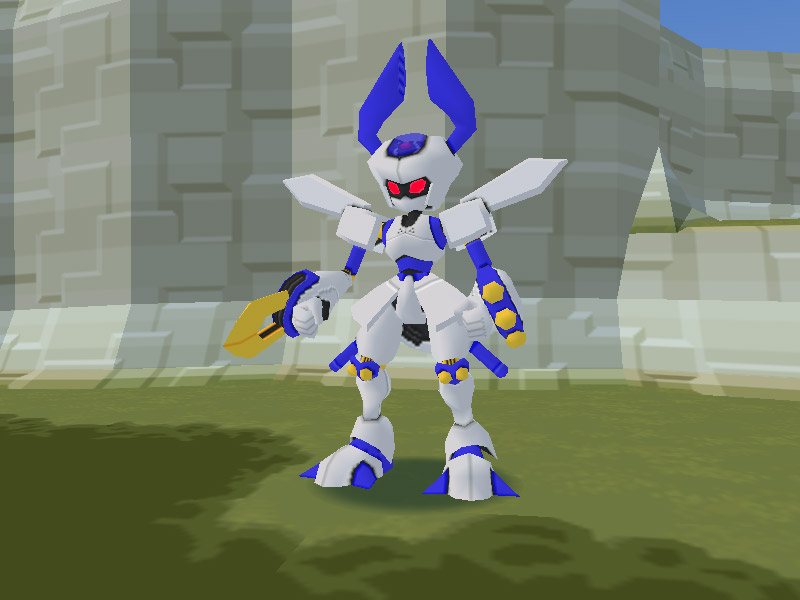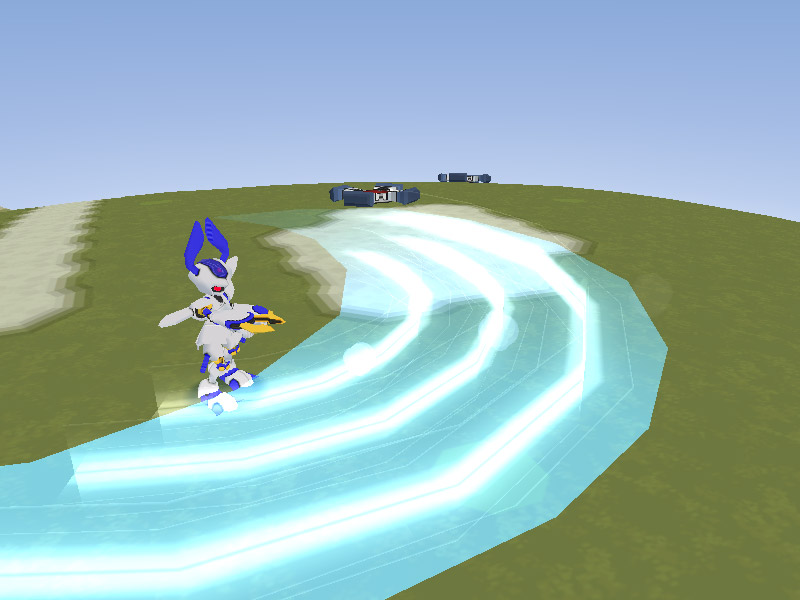 also known as sailor multi in japan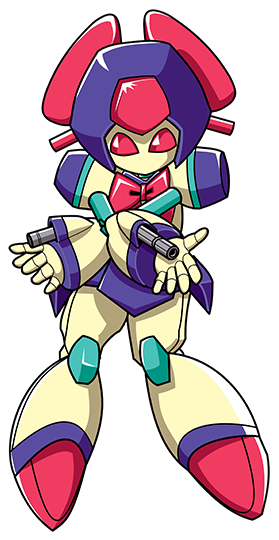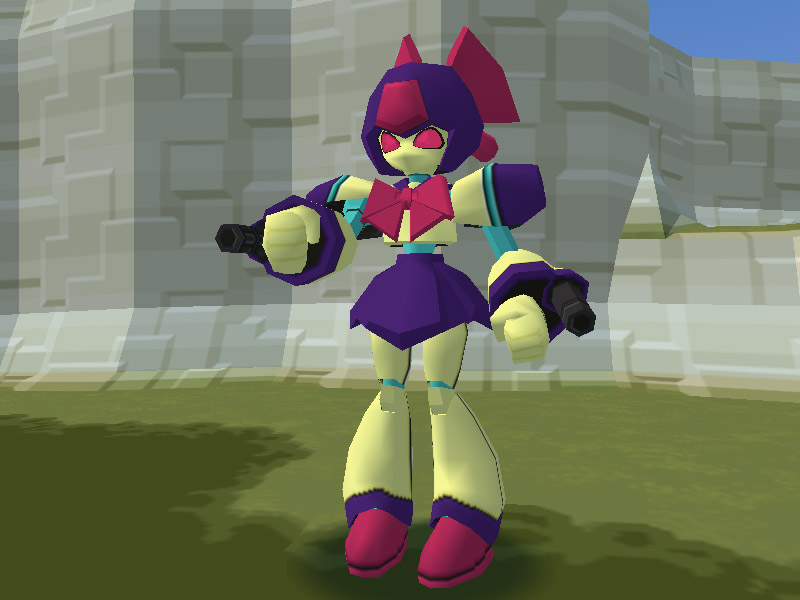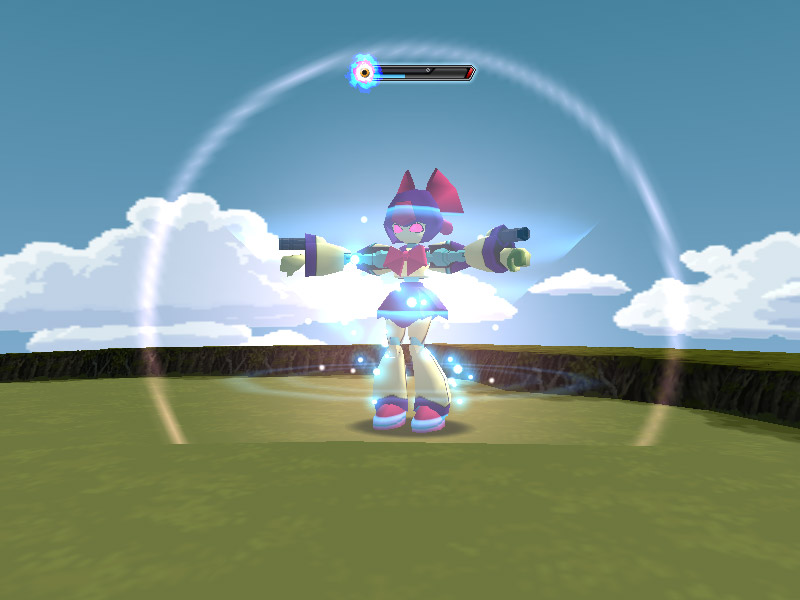 sadly all three are in collab gacha..
but you can get metabee and rokusho as a quest reward, except they cant be disassembled
and have lower stats than the original..
medaforce will also be in there too
and is exclusive for medabot type bd
to fill up the guage, it have to be done by attacking with medabot weapon parts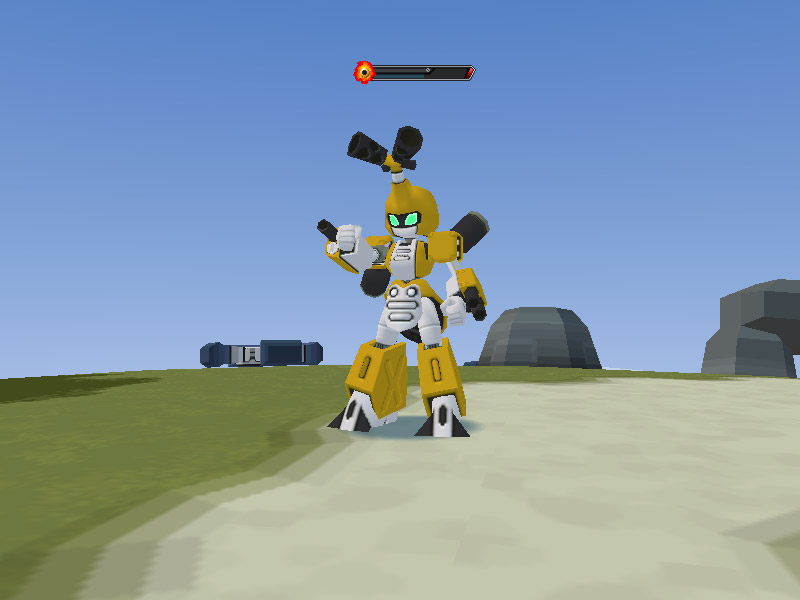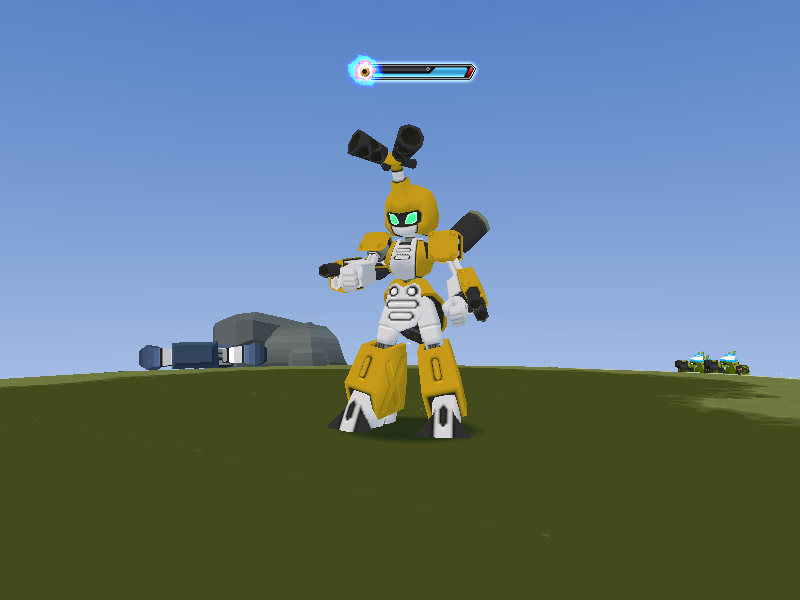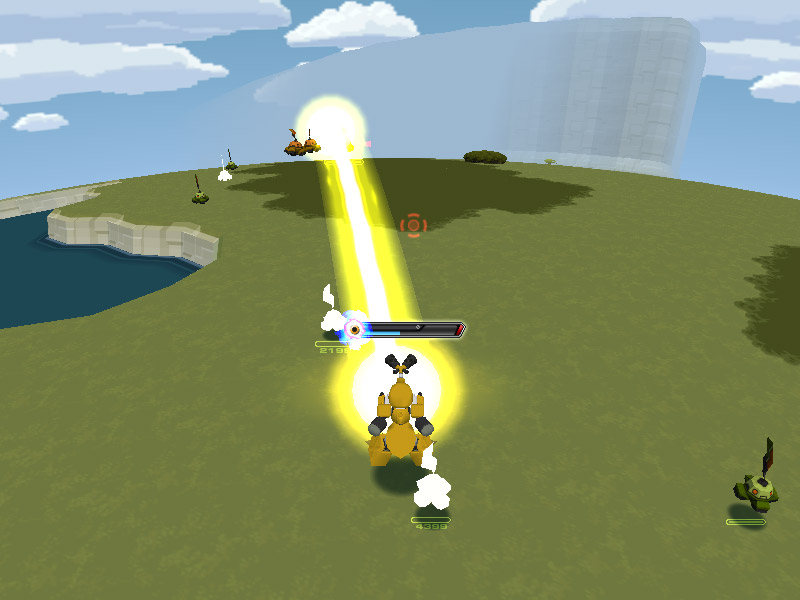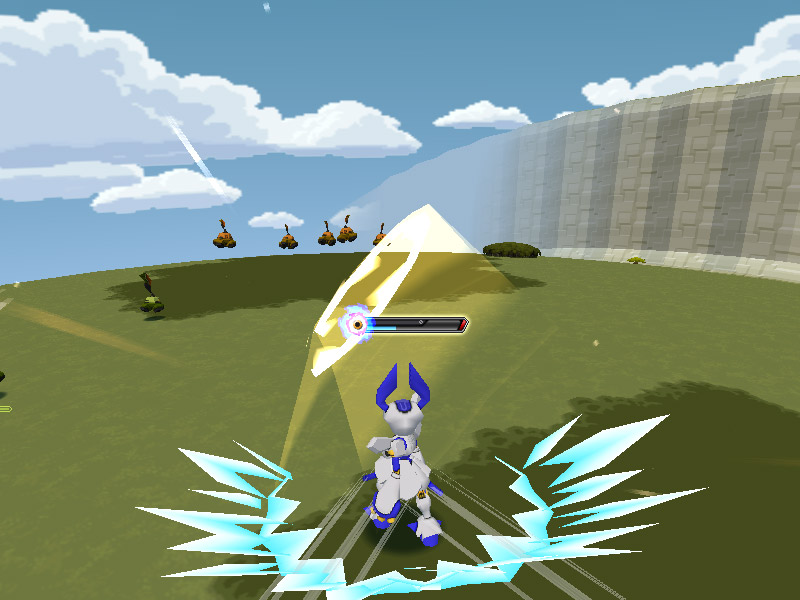 and they will have a special conversion part slot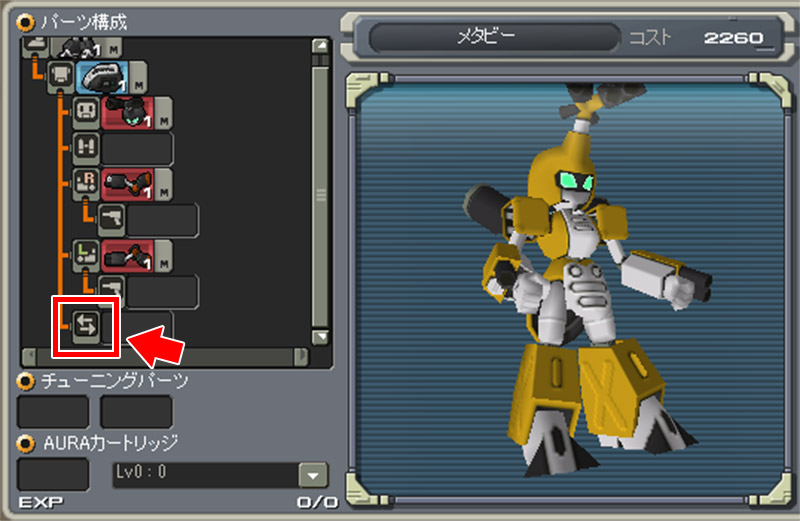 that equips medals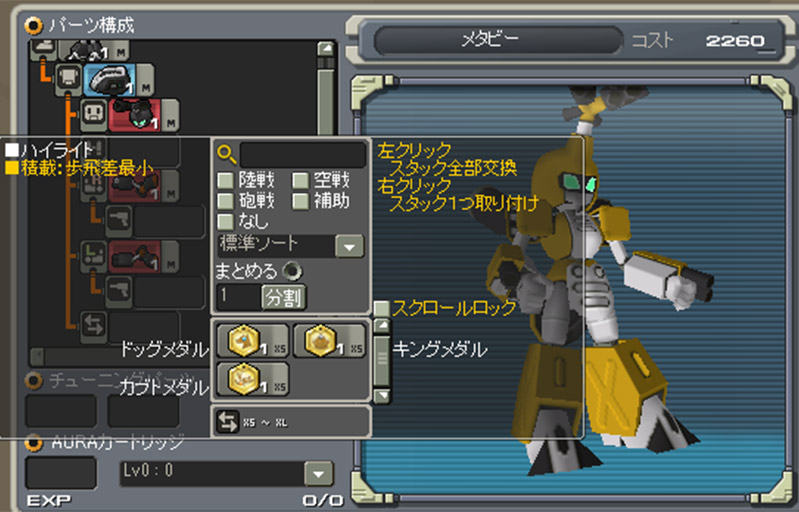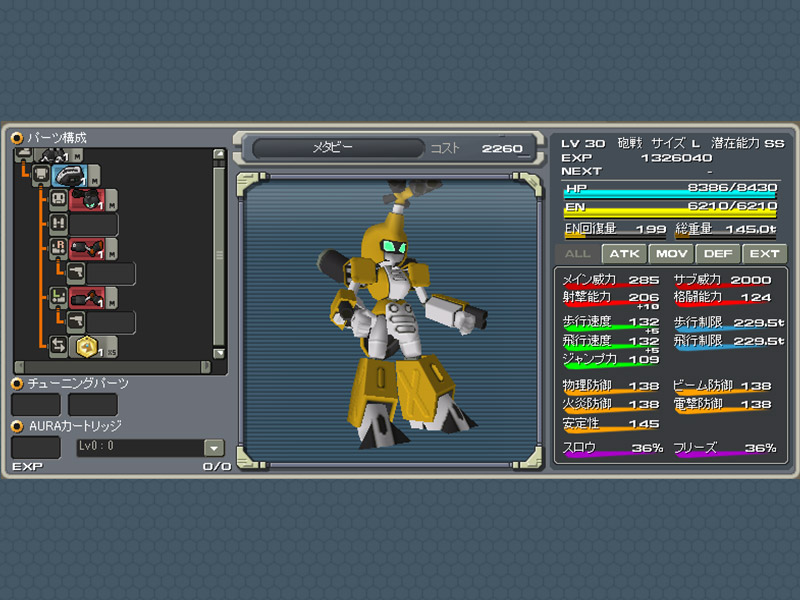 7 types of medals will drop in poyeen, gernia, gald and dego.
five of those will be
dog medal
cat medal
turtle medal
knight medal
mermaid medal
and 2 of those medals will be rare drops
which are
king medal
queen medal
shame no beetle and stag medals..
an event npc will show up in pold base. (and the bulletin board you see in cb is getting added in there)
who asked to investigate unknown medals and which you can get a medabot for completing the quest(cant be disassembled)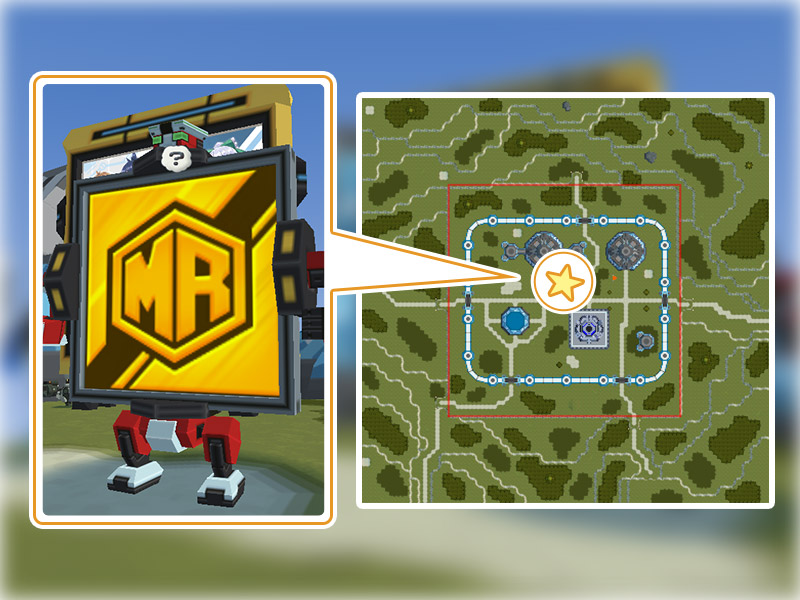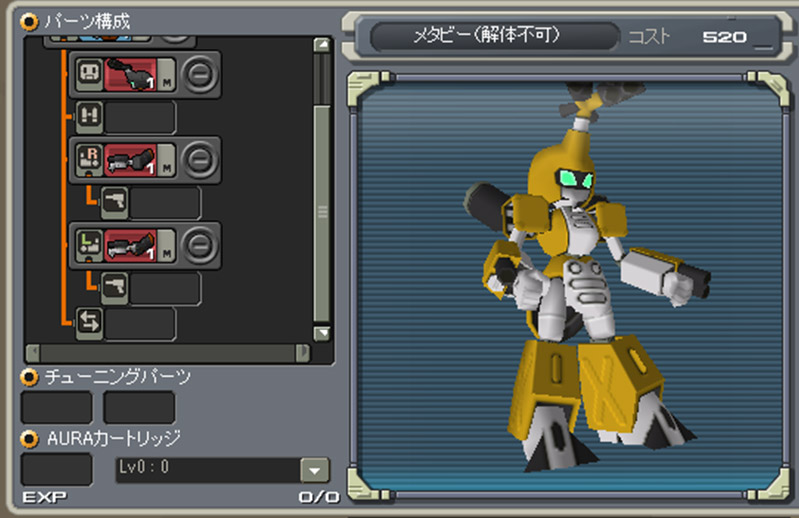 replica medals can be crafted with 10 of the same medals
which will be in the ac parts slot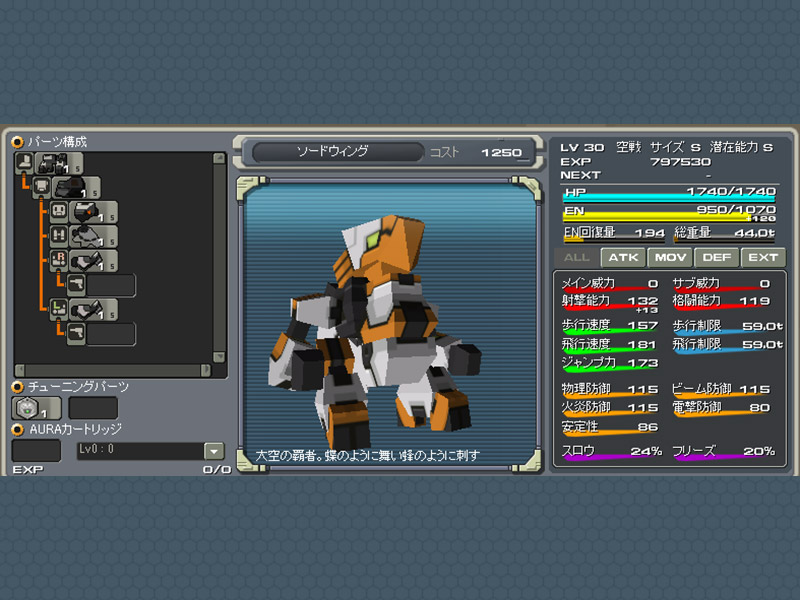 show the event npc  5 replica medals to receive a ticket
to redeem a rokusho(also cannot be disassembled)
required replica medals
dog
cat
turtle
knight
mermaid
and
a medabots collab skin contest will be held

only eligible units and parts that can be used in the contest are just metabee and rokusho
(no entry for brass)
puttng other parts on them are not allowed.
(even using stock footage from tv anime and such isnt allowed)
example(with clearer view of the bulletin board from cb that is advertising the upcoming mobage medarot s)