ルクス・エクエス(proper translation needed please)
and
ハイバリオ(hyperion)
are added in sp gacha.
*achilles* literally
and he comes with
V mode
aura mode
video
hyperion
(sturbangers and alba users could cry in a corner now...)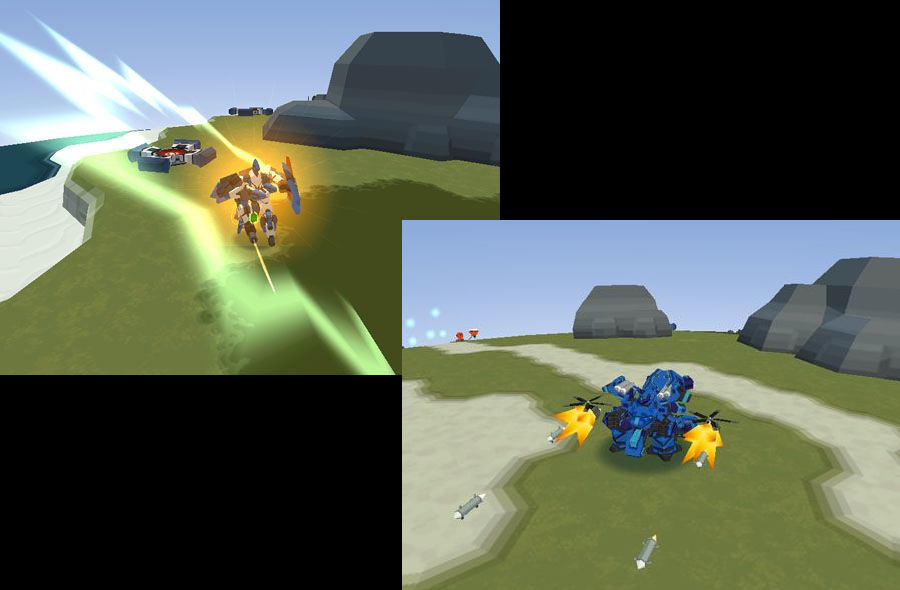 the others
miko added in dept store for 74 mt.
and her fan was included as a craftable weapon via labatory with the cookies provided from the particular white day's mission.
works like 3 way dagger... but with slow moving bubbles.....
though was said to be sucky and does bigger damage when point blanked and bubbles homes at a certain distance...