Considering my ZSG skin has lead to a few people reacting in the exact same way.
Spamming the word perv for 5 minutes
I figured I'd post it here.
Didn't take me too long, so yeah, it is flawed. >: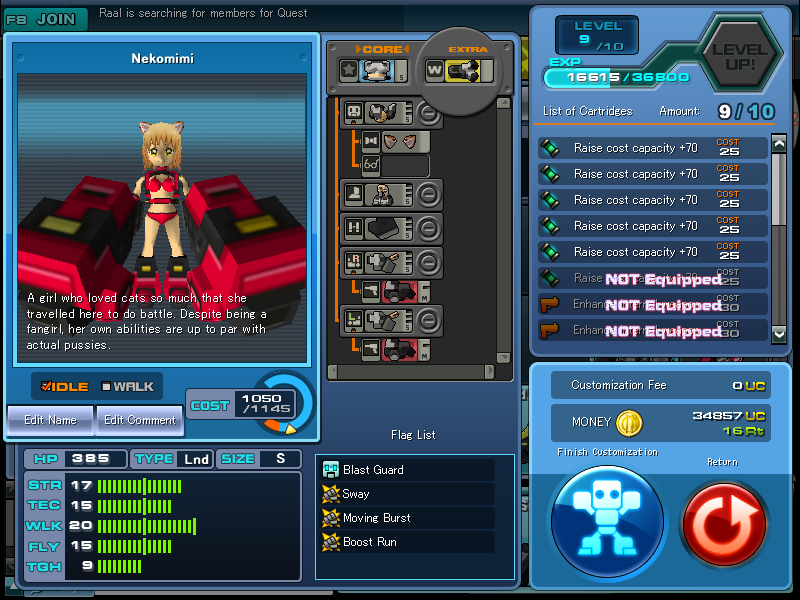 This kirby-flag was also done incredibly quickly =X
But I figured I might aswell post it with my ZSG.