hello guys... if the camo works failed... then I present to you (*maybe another failure)... Infinite Stratos skins...
anyway... the primary focus is the BD.,.. but I'm trying to match parts to the scheme.. Also... I need help if you people demand that I make the corresponding HD and Faces...
NOTE: The RED TRIM SEEMS WRONG>.. gonna research it and correct it.
You're free to criticize as always
COMPLETED
Crimrose BD (For B.E.A.N variants...)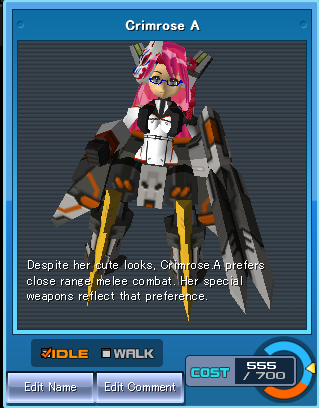 Seraph Crimrose BD (For Charlotte... (see the neck tie?)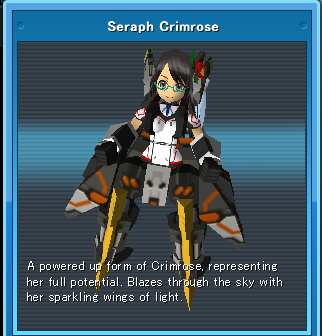 Izuna Kamui Nagi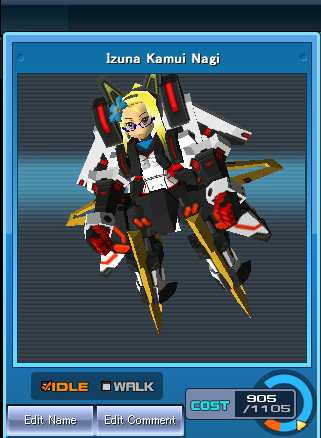 INCOMING
Seraph Crimrose ( Blonde) for Charlotte or Cecillia
Izuna Kamui/Nagi for Houki and Charlotte or Cecillia
Laura has to wait for seraph silver promotion...