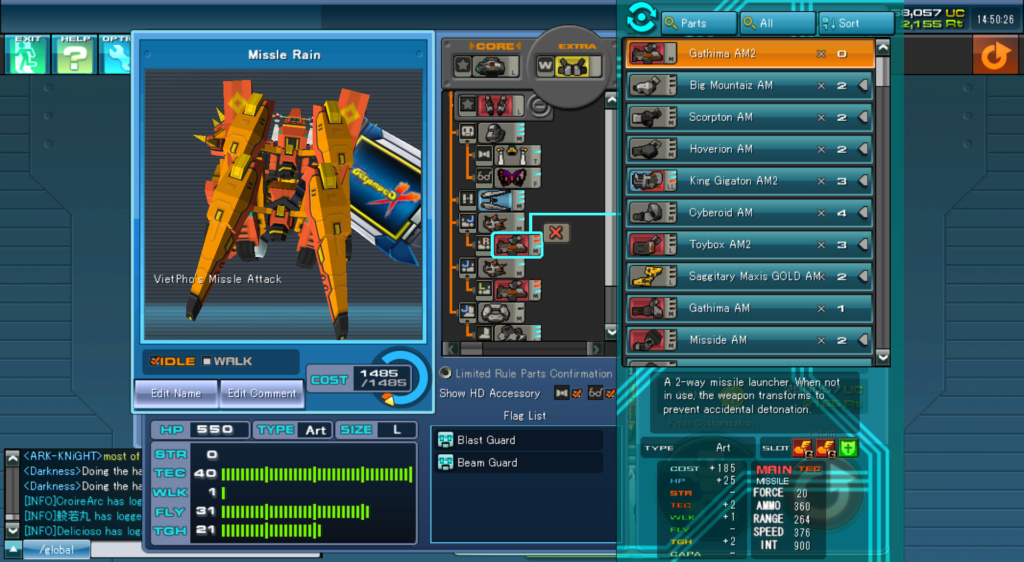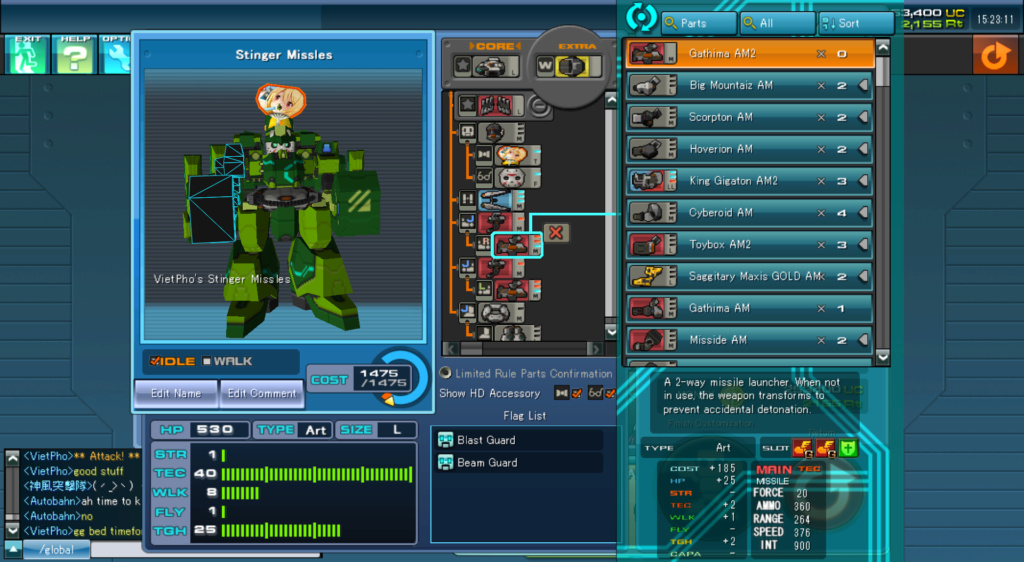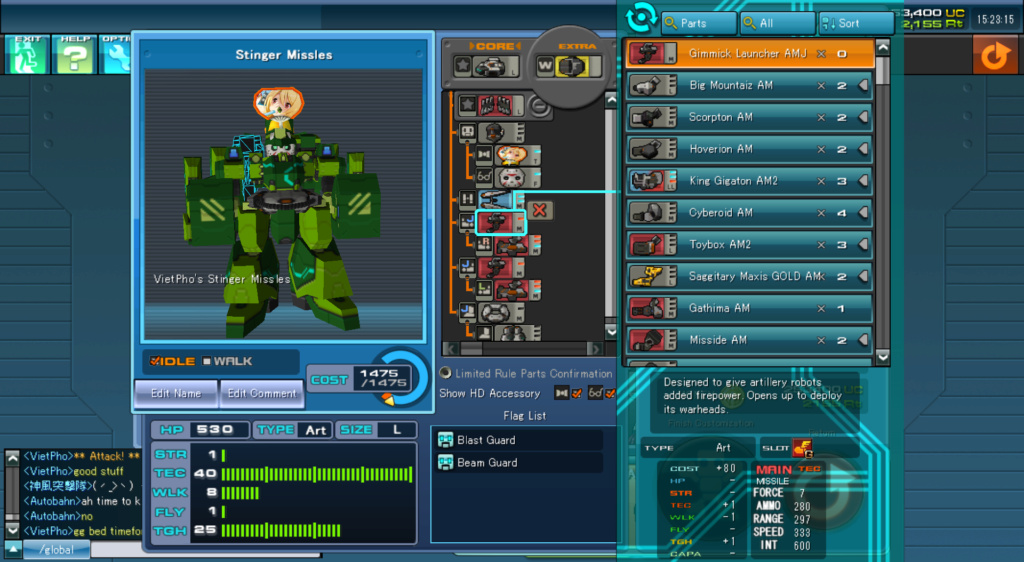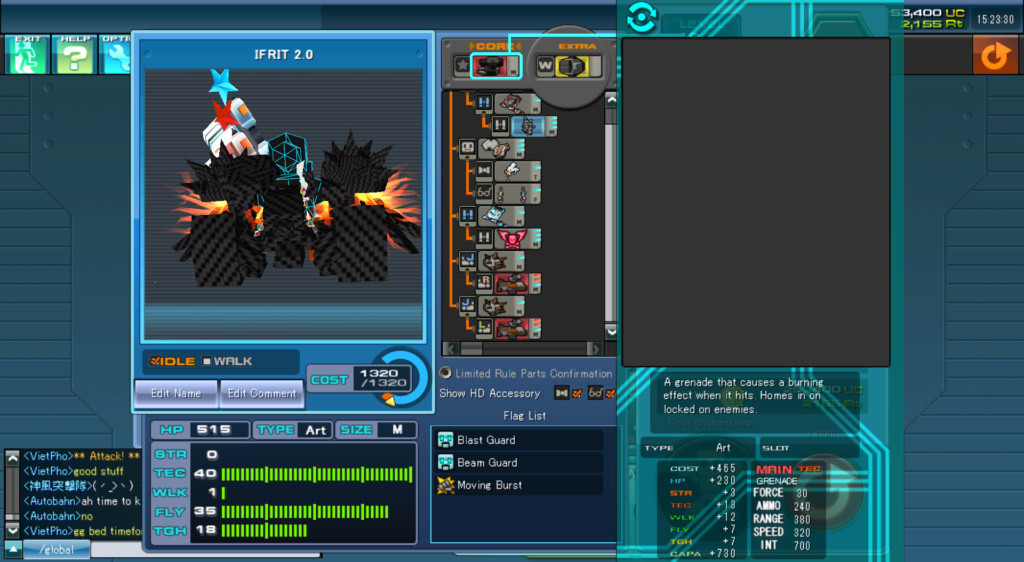 CBU S2 - VietPho's Ultimate ART Commando Arena - 01
https://www.twitch.tv/videos/1101539672
CBU S2 - VietPho's Ultimate ART Commando Arena - 02
https://www.twitch.tv/videos/1101539939
The Builds:
Gathima AM2 is the key to these builds. You can get one in the DX Coin Shop.
Hoverion Body can also be obtained in the UC Shop (very strong core and good range)
Sturbangers are also nice range.
Tune Great Rapid Betas on the Gathima arms and lead your attacks with the bot's core body 380 range.
I've got double swift jet BS on my orange art