after a longtime of not posting due to laziness....
first up,
Pietta st is added in gacha along with someone which will be revealed below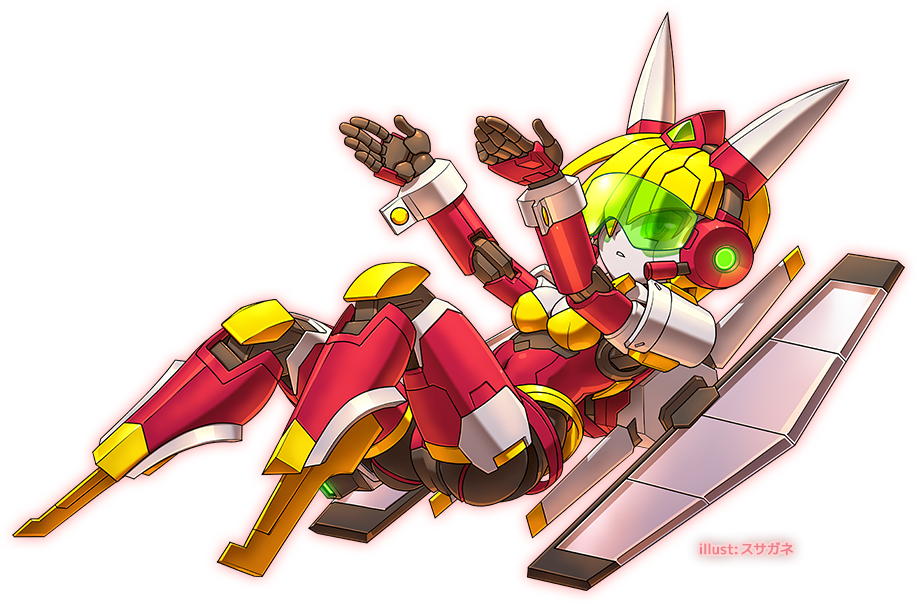 has her own voice
lock onto an enemy and use the sub button to lauch the satellite
which it will fire lasers from above onto enemies
after some time, the satellite will dissappear and to make it show up again,
you have to manually transform back using the "P" button, you can also launch the satellite without locking onto the enemy by manually transforming
and it have a 30 seconds cooldown after launching it
wide laser
which its a handheld weapon at least
and the other one is from cb
which is
Spoiler:
white day limited time mission is added
which have 2 missions.
Spoiler:
mission 2
Spoiler:
normal pietta you get from mission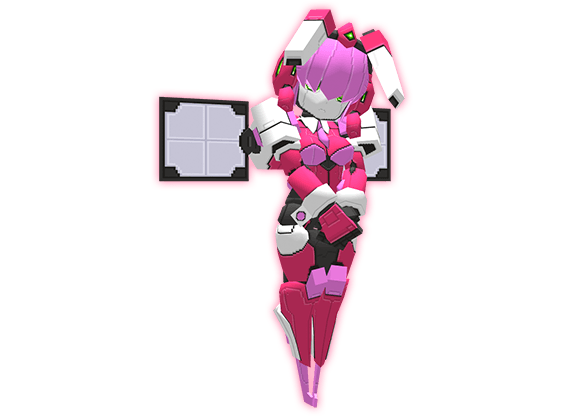 till 04/04/2019, you get mt by logging in.
1 mt per weekday, 3 mt on weekends and public holidays and 8 mt on the 21st day
for a total of 41mt.