An anime that I don't necessarily like, but it gives me more than enough material to show you idiots what Yuri TRULY is like. Next time you idiots call my favorite characters a Yuri Couple, I'm gonna be like "What? Well they weren't doing stuff like in Citrus!"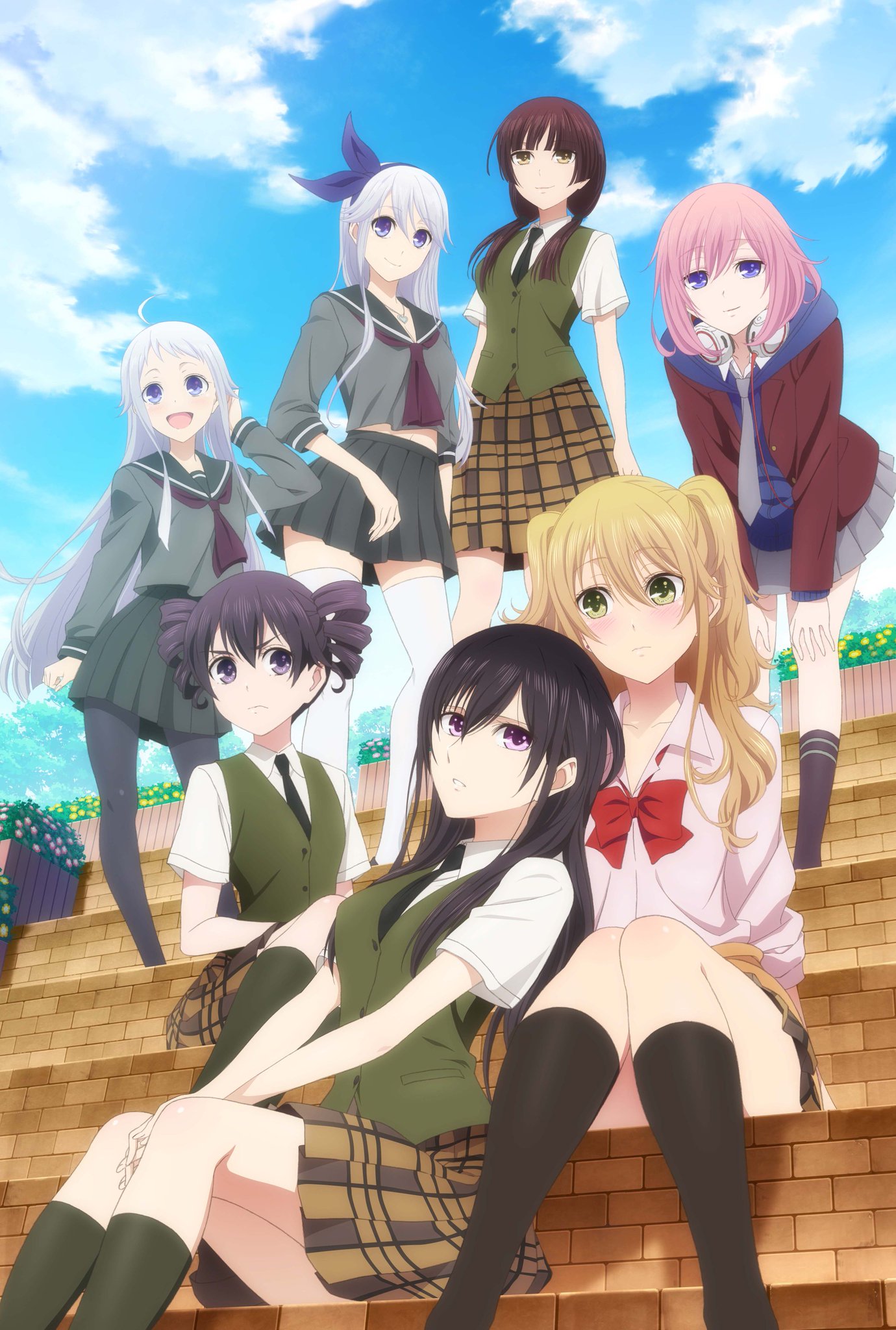 Citrus is about a girl named Yuzu who transfers to a new school after her mother's remarriage, which turns out to be a strict conservative girls' school. Soon she meets up with Mei, the Student Council President, who is actually her stepsister. Then soon things get really sexy and she becomes a lesbian for Mei.
We get treated to plenty of stuff that is ACTUAL YURI.
-Like a scene where she yanks her shirt off then gropes her breasts.
-And a scene where she gets on top of her and pins her to the bed.
-And a scene where she grabs hard at her butt.
-And a scene where she goes up to her in the shower and starts profusely licking her.
Now stop saying all my favorite anime cutie pies are Yuri lovers! They are not, they are just Best Friends!
You want Yuri? CITRUS IS A PRIME EXAMPLE OF TRUE YURI!