Well as the title says, I think I just found an anime even worse than Boku No Pico.
It's called
Prison School
, and it's extremely unpleasant to watch. This is more of a warning than anything.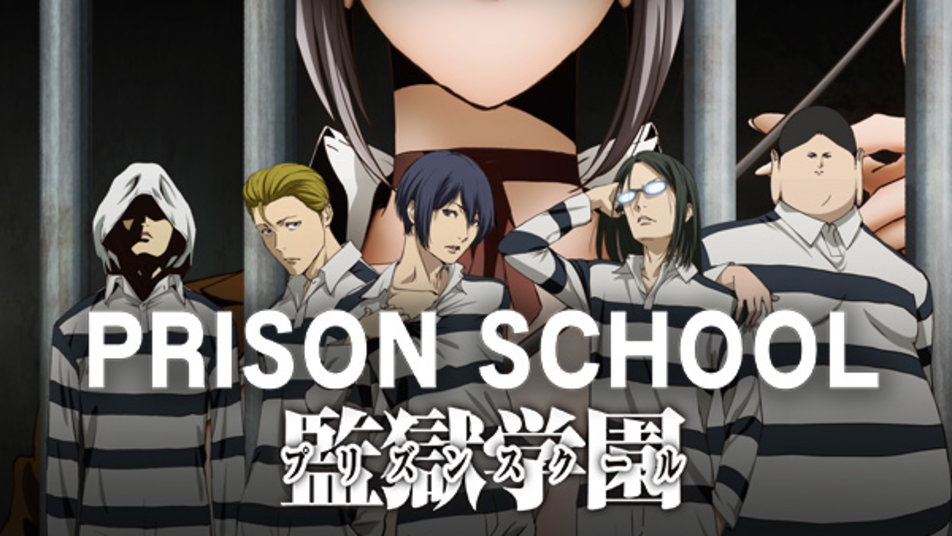 Its this anime about a bunch of guys who were enrolled at a formerly all-girls school, who are then sent into prison by other students, just for peeping. And it has stuff like Castration and Graphic Rape, in some of the most unpleasant ways possible. Like one scene has the ones who were caught for relatively benign voyeurism are stripped, and tied up to posts and repeatedly whipped and beaten into submission in violent and gory ways, yet the women don't show any bit of remorse and they say they hope they are killed.
Also all the women in it are all the man-hating misandrist-types, and all the men are horny idiots who view the women as sex objects only. And they all act like voyeurism is worse of an offense than kidnapping, confinement, and sexual abuse.
I'd much rather watch The Nutshack than watch this terrible anime.
Even worse, for some reason it's getting a Live Action Movie. Can you believe this?!