the latter 2 wil be added in garapon
Amelia Leopold
A lieutenant of Lebruck army. She was in charge of the western part of planet Lebruck in the battle against Gigandorf Empire.
Brought down tens of thousands of air troop in a single night.
uses both bazooka and gatling
shield is capable of pushing back enemies
also throws a grenade to stun enemies by using a step
Sharron Wizbern
Captain of a special unit which is formed with a selected few.
Specialized in hostage rescue, bomb disposal etc.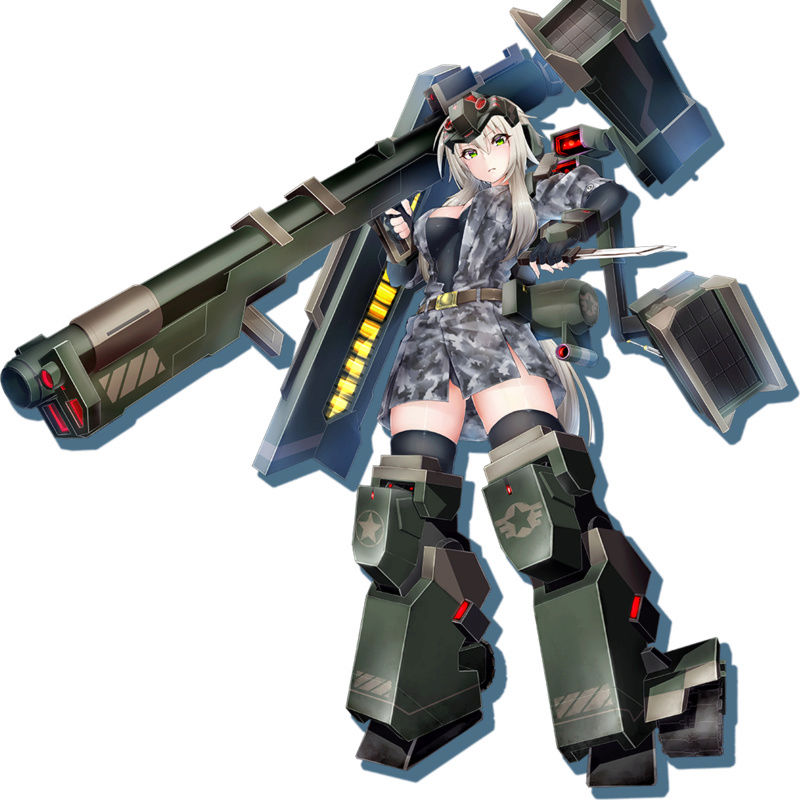 uses missiles and bazooka
injects enemies with drones
enemies that are hit by her drone gets an effect that the enemy receves 1.2 times more damage from sharron herself
if enemy was hit by missle while being hit by the drone gets boost leak debuff
when drone injected enemy, she gets a hide support skill
includes new bloodystar variant
till 18/05/2017
usual bonus gara till 11/05/2017
himega sp till 18/05/2017
delight gara featuring saya and kyomi is added
till 18/05/2017 for delight and 11/05/2017 for premium delight
lebruck badge will drop in arena (usual rules)
just hand them over to the featured 2 for goods
till 11/05/2017
till 11/05/2017, both tune and core tune up success rate will be increased by 10%
till 02/05/2017, rare tuneup set is added in shop
new room for victory order room will be added, while 1v1 and 3v3 rooms for that will be removed.
and with a victory order room where those with br 4.0 and above can enter it
lebruck gara
those that are new
Spoiler:
rest of it
Spoiler:
weekly
Spoiler:
delight gara
Spoiler: