ACHTUNG!
Incoming wall of text and images! Will cripple your browser! Quit all other apps before proceeding!
...never mind, who cares anyway.
---
I originally intended to post this in the other thread, but it went too long. Anyways, here's the story:

Suddenly, GM Transformation room event!
...right when the countdown timer for my current Arena battle hits 0. I want to join~
After said Arena (my team won), I immediately clicked Chaos. Full. Observer mode then.
@LazFlamme wrote:


Meanwhile, in Chaos room:


Bladine, Bladine everywhere:
Which ended up with people complaining about the alleged strongest robo in the entire game.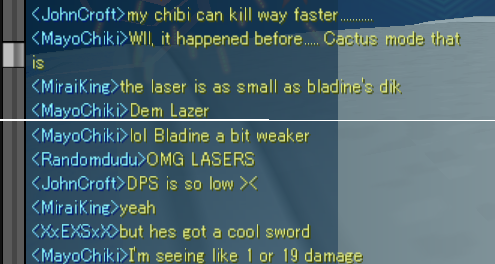 Finally! Time to join. What would we become this time? Cannonballer? Haku? Someone even said Fractulus Girl.
Anyways, the cutscene was over, and we all became...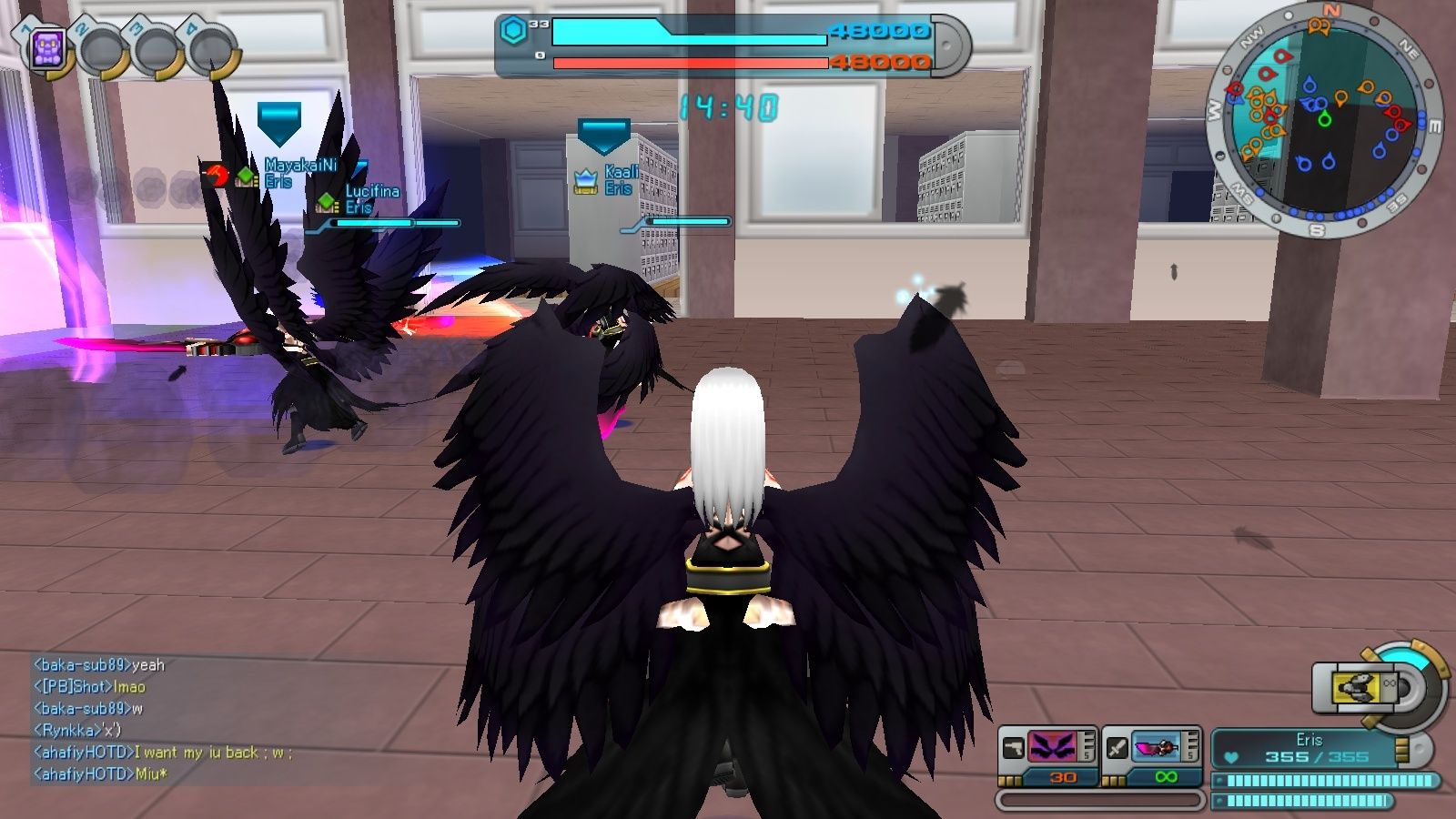 Eris.

Well, at least we got to try out one of the most broken bots ever. It's still something.
Up next, last room. VS Russian Delgon. This time we got a little fun and go fast: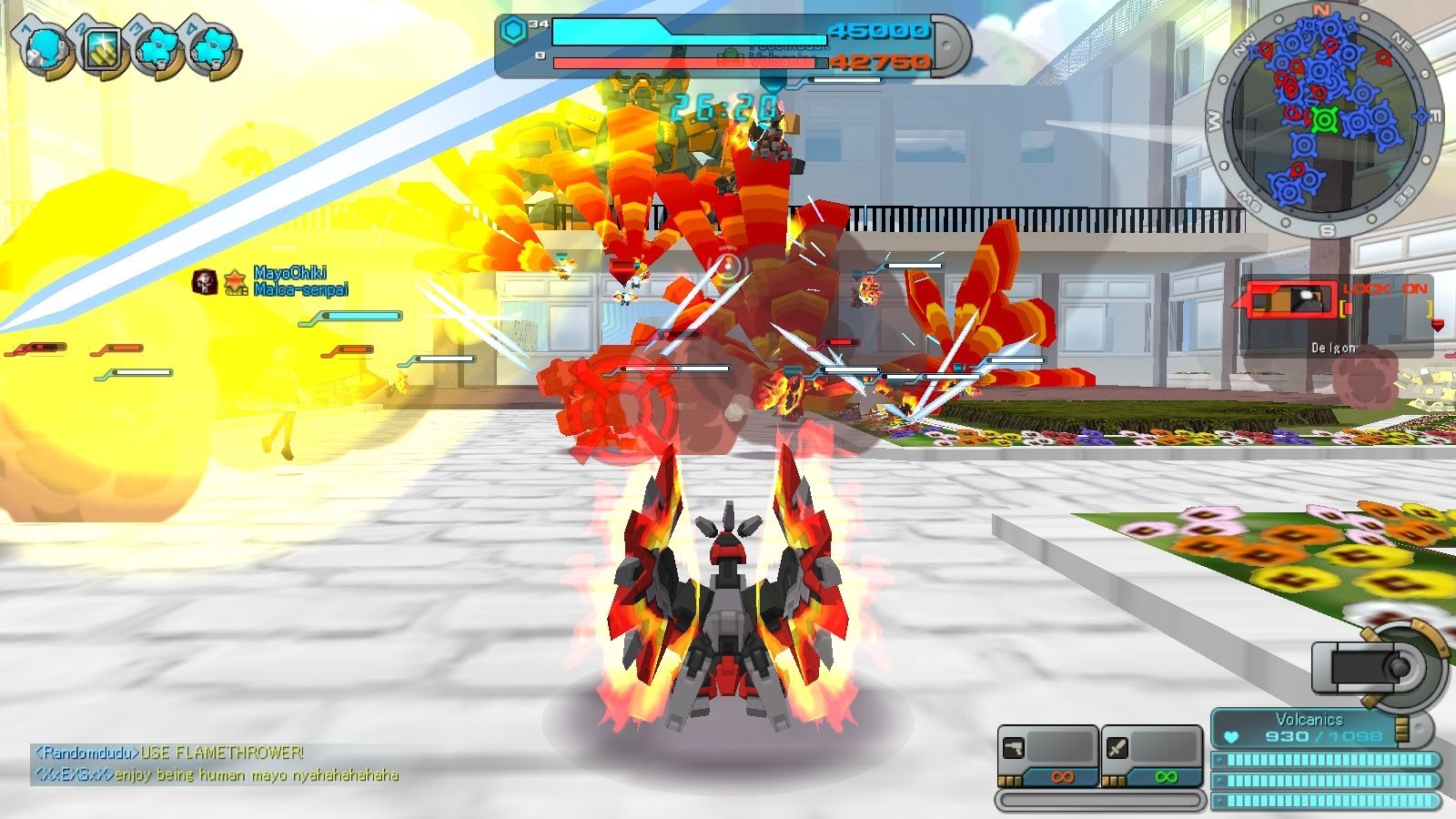 Mini Volcanics with more-than-40 stats. Just imagine this Thoarla, but a lot smaller.
And a couple of interesting messages from random players: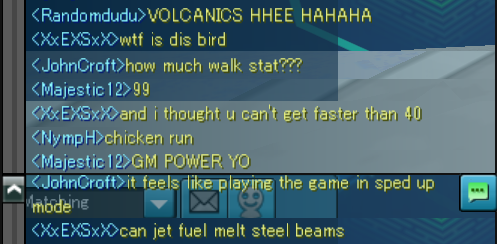 Suddenly, Wizdom. Wizdom everywhere.
Apparently Wizdom, despite a huge cannon, multi missiles, and having a
very cute
guardian that is an ART, is an AIR-type. OUR WHOLE LIFE WAS A LIE.
Also cue these glorious chat moments. Now you know ART gunners are not meta and why.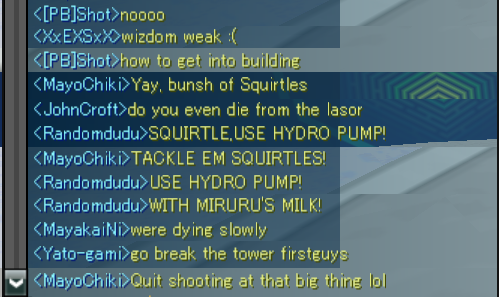 Up next, the robot counterpart to Lupette Rowel. With a sheer number of weapons rivaling that of a Predatobytez AH with Snailbot HD, Hecatocles BSJ and BS, Illumis AMJs, Macaron Pochette LGJ, and too many bazookas.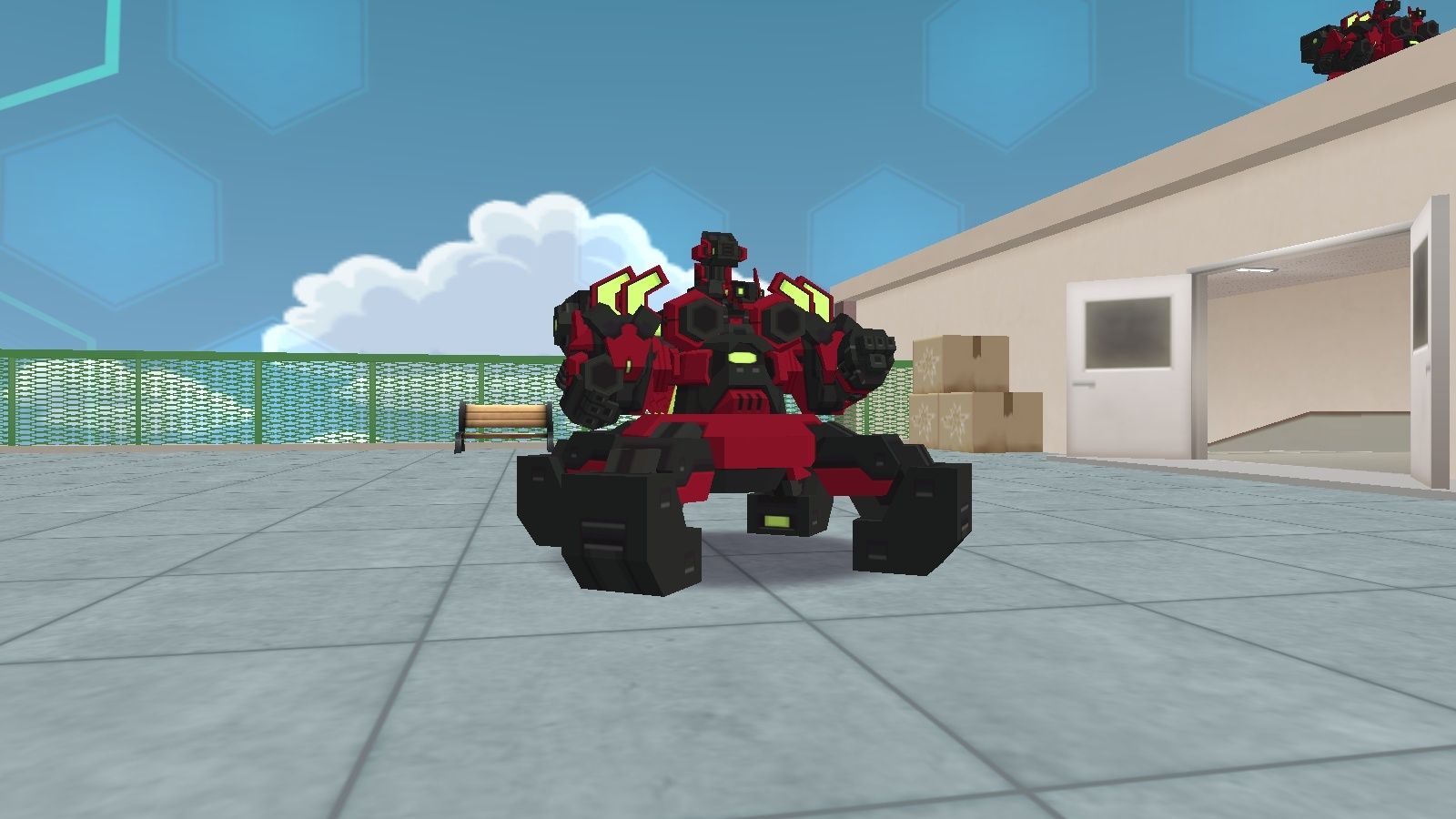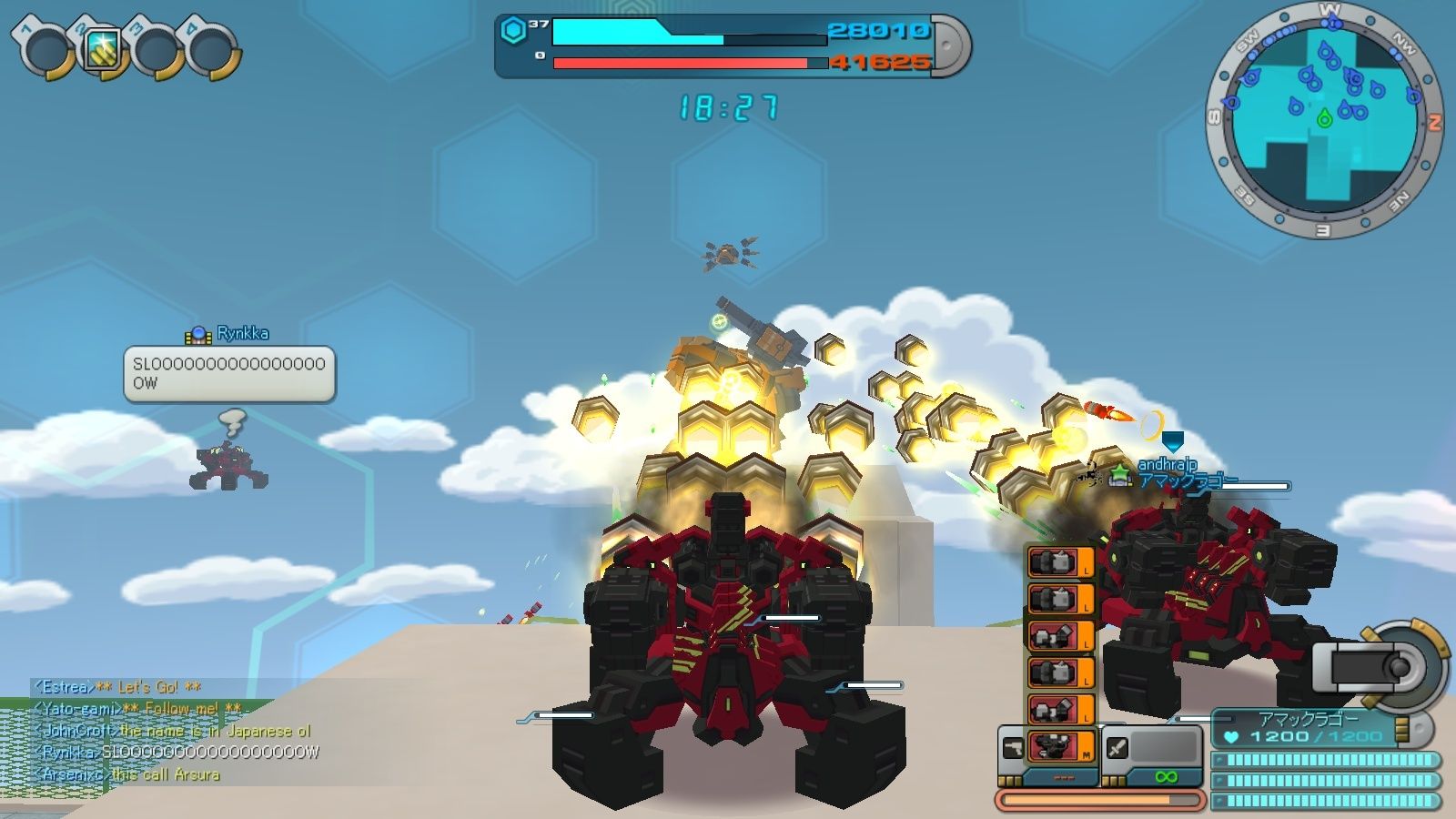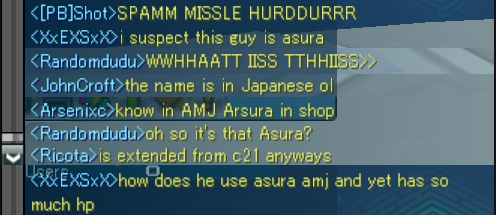 0 WLK and FLY.
And that's why people are being pushed off the roof again and again before even managing to get a foothold. You know the ledges around the fences? Asura cannot stand there because it's too fucking big.
Miso did not hear us, however, because: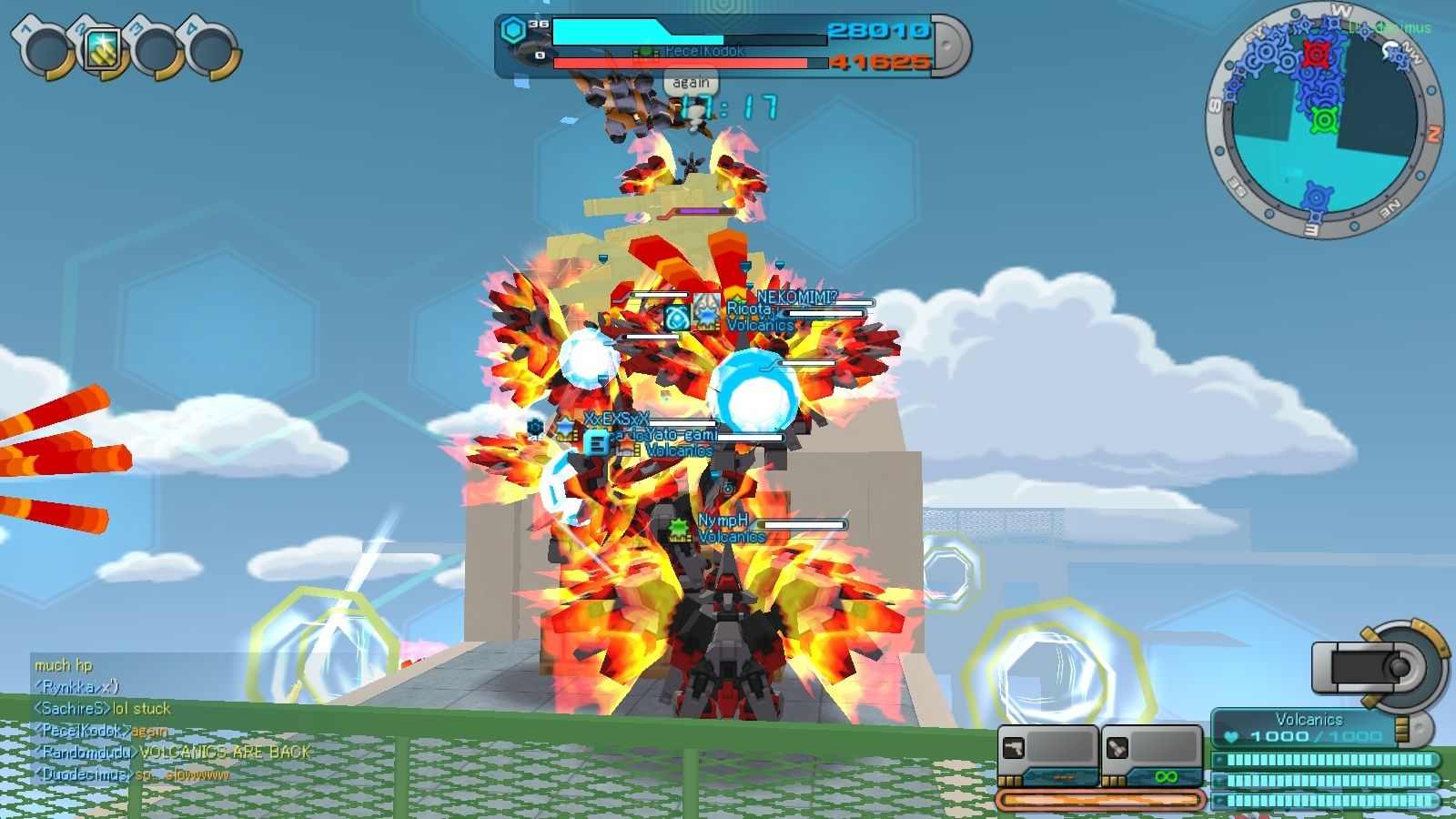 Come on, Volcanics with 0 WLK and FLY, and still too big to stand on ledges?

Which resulted in us having to become the tiny chick again and tentacle rape the Delgon from Russia.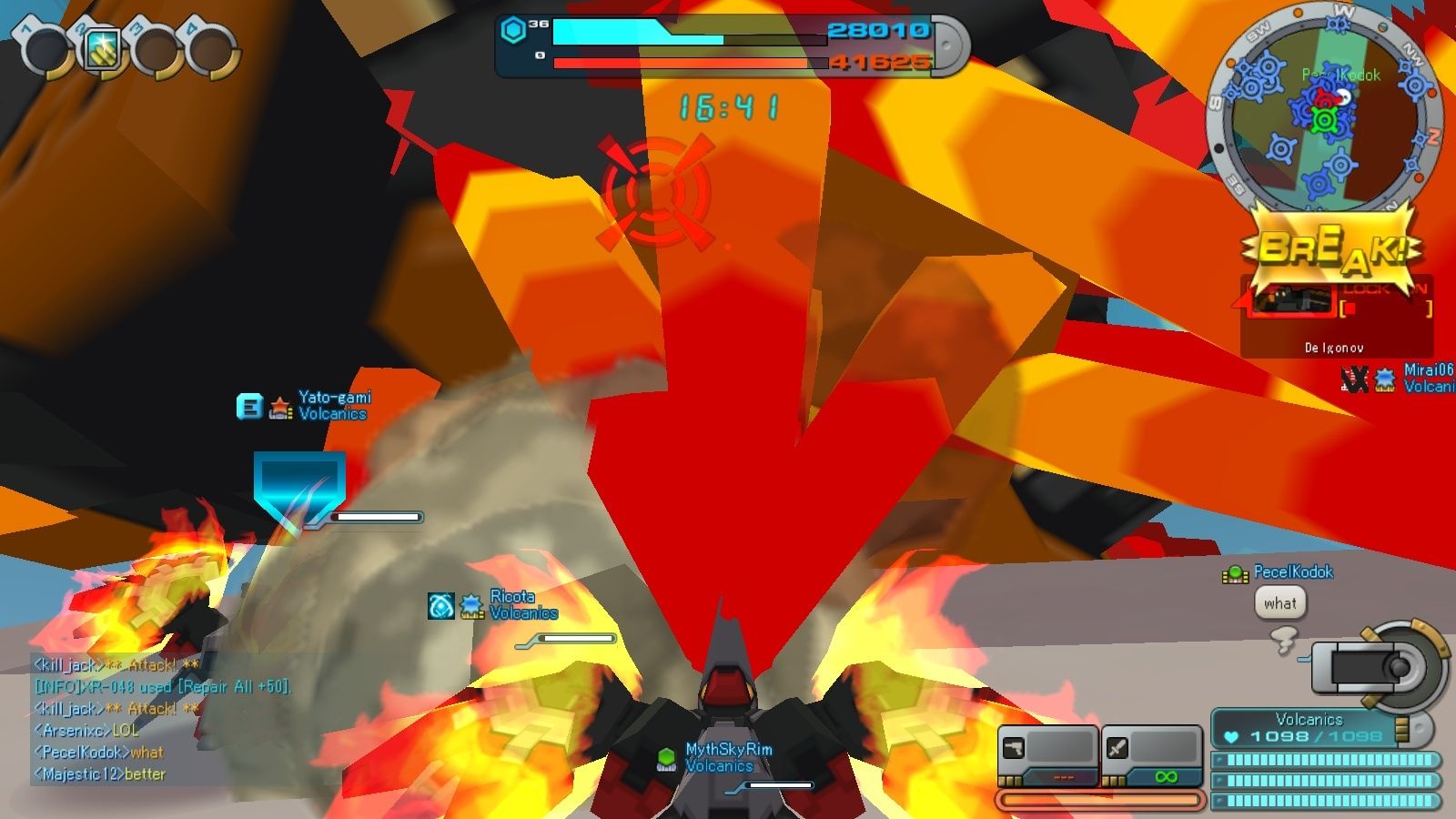 In Soviet Russia, kids rape you!
---
Thanks for reading the long post, here's some miso.