2nd route for limited dungeon kishiton a is added
same way as how you do in the actual dungeon.
however, in this route, you can get a special member pass if luck(even as a dungeon reward)
which is for accessing "my father's item shop" in the premium field.
note that the special member pass has a time limit.
shop contents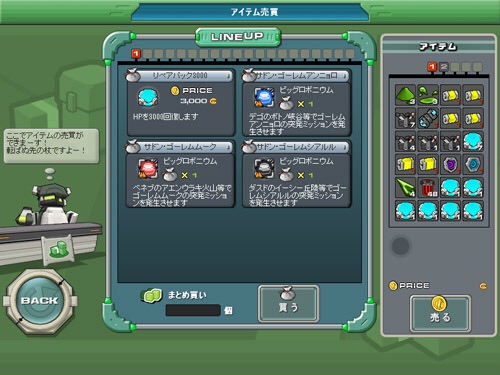 the 3 items that are shown (aside from repair pack 3000)
are emergency mission triggers for tyrant missions which I highly don't recommend for new comers and so(even soloers)
you will know why.
by clearing old, pitaro and geo ruin, you get 1 mt and 1 big robonium for each quest cleared.
till 03/09/2015, all mt planets shuttle fees wil be in c$
(eg: planet vulture, almos sp etc)