hello again. its been awhile since my last post and its all thanks to you guys who helped me out with my previous troubles. okay lets get straight to the point.
ive been looking for materials to craft some laboratory parts and weapons to help me get by the missions. the thing is i cant seem to find these stones: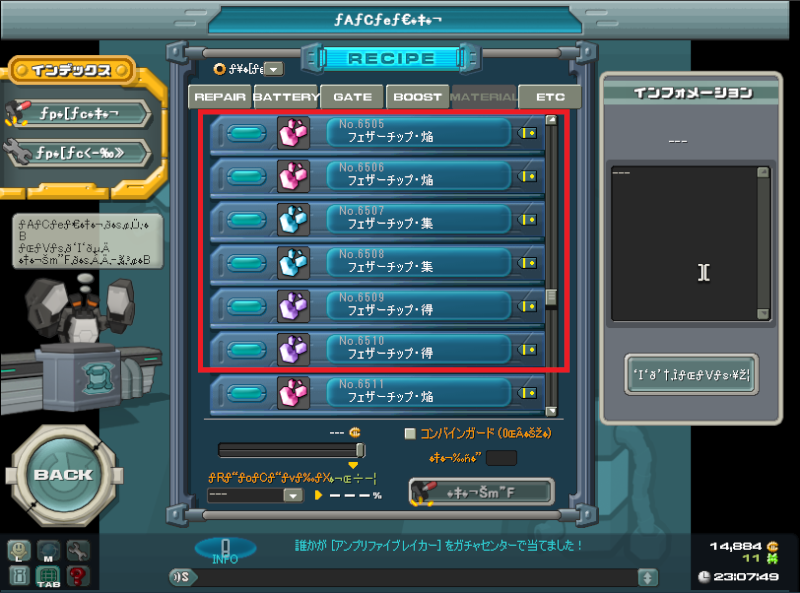 im pretty sure ive gone to all planets i can by C$ spaceport rides(except Almos, because i cant plow thru the enemy) and i cant seem to find even one of them. id try the Mt planets but its better to make sure of it first by asking around right? hahaha. so my question is: where are the stones that are in the red square in the picture above? thanks again man.
P.S. while im here, additional question: can you obtain a Sagittary Maxis in this game without using Mt? thanks a ton.